Our well established process digs deep into the details.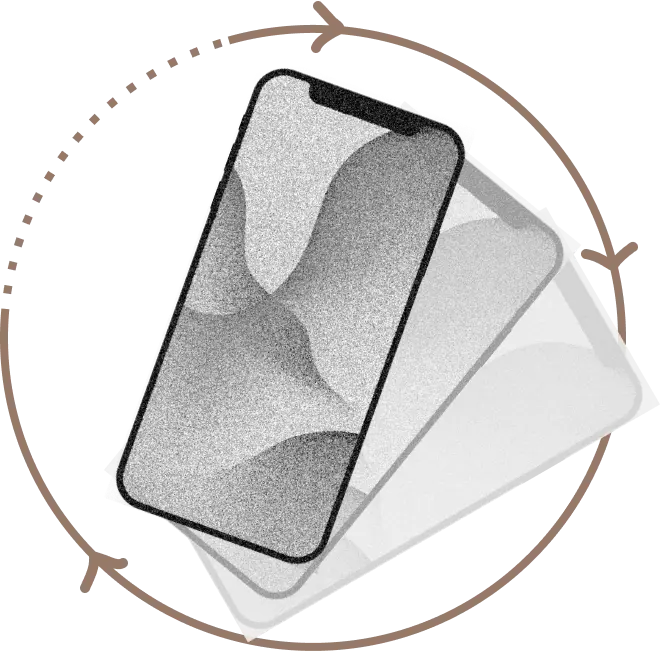 Workshop
We set aside around 4-6 days of our time for the workshop. The workshop begins with typically 1/2 day with the client. This takes the form of us asking questions, and digging into the details of what you want for your users.

At this session we have a business analyst, and a UX designer. The questions are designed to understand the "what?" over the "how?" - Once we can understand what you want, we can bring the "how best to achieved this in an app" to the process.

During this first session we probe further where necessary. We are interested in the business problems you are trying to solve, pain points for your end users and so forth.

When this is finished, and we feel we have enough to start on, we end the first session. We'll largely take it from here. If we've missed anything, or we subsequently find that we feel something is unclear, we'll get in touch and ask more.
WIREFRAME & ITERATE
Now, we iterate with you. We give you the wireframes, and ask you to supply feedback. Once we obtain your feedback, we produce a version 2 of the wire frames.

We ask for feedback on version 2 - and from this produce a version 3. This process continues until you feel the wire frames accurately reflect what you want to get developed.
DYNAMIC DEDICATED TEAM
So, Imagine you have come through our discovery process, and you want your app developed, what happens next? The first thing that happens is we assign a project team. This is typically dynamic, as different skills are needed at different times during the process; a team will typically have at one point or another. A Project Manager, A UX Specialist, a UI Designer, iOS & Android developers and a QA Specialist.
PROJECT MANAGEMENT
A project manager will work throughout the project from start to finish. Usually, prior to development work will be done on UI design - we will agree a design with the client, using their brand guidelines, and provide a style guide which will be used by developers during the project. Typically, a project will consist of a number of 2 week sprints. At the start of each sprint, we agree the functionality we hope to have in by the end of the sprint, and the developers/designers work towards that. In addition to this, the project manager will hold weekly meetings with the client. These meetings cover sprint progress, as well as highlighting any issues or blockers, and also act as a budget/commercial regular check in point.
QUALITY ASSURANCE
As the project progresses, a QA specialist will be assigned to test the apps during development. We also provide regular builds to our clients trough a continuous integration system. Clients are granted access on our Issue tracking system and can log issues themselves if they wish. As a project nears completion, more emphasis is put on the issue tracker, as the team aims to bring the issue count to zero. Finally, when ready, we'll work with the client on app store submission.
POST APP RELEASE
What about after the app is released? Apps are rarely "fire and forget" projects. When an app is released, client feedback may lead to a suggestion for new features; or ways to improve the app. So, after release we're there for you too. Some clients have a "quiet period" where we do no further work, and allow the app to bed down or gain traction. Other clients begin new features immediately; it varies. We strongly believe that being your app developer means being your partner. If you need more work done, we'll get on it. If you want to wait, we'll be there when you're ready.