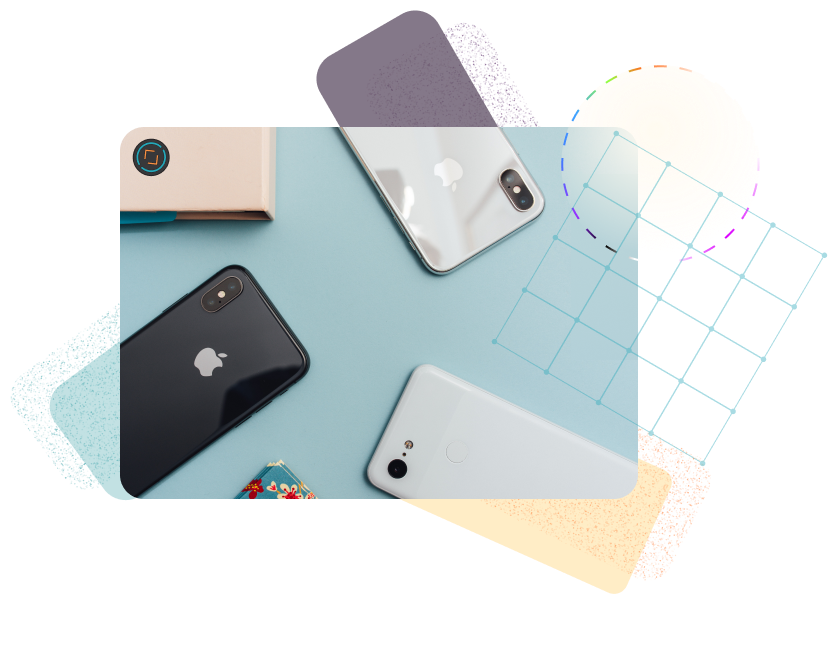 Making apps that customers love to tap since 2009
We are a team of App Development Specialists.

Our team of specialists have been developing the latest in engaging mobile apps since the release of the iPhone SDK in 2009.

We develop for iOS and Android, including production of back end systems to support these apps.

The team consists of Designers, Developers, Project Managers and QA Specialists. We value long-term customer relationships; we've worked with most of our customers for many years. Each of these started with a single project.
Want to partner with us?
Get in touch
Team
Peter MacMahon
Senior Project Manager
Orla Fagan
UI/UX Design Lead
Jason Connery
Lead iOS Specialist
Elliot Tormey
Lead Android Specialist
Alex Scanlan
iOS Specialist
John Keyes
Server Side Specialist
Burhan Shakir
Android Specialist
Dumevi Cruces
Android Specialist
Maria Ortega
iOS Specialist
Nimisha Parambathu
iOS Specialist
Nicky Patson
iOS Specialist
Erencan Çabuk
iOS Specialist
Nathalia Marques
Administrative Assistant
Cathal Farrell
iOS Specialist
Eddie Martin
Senior Project Manager
Fernando Obregon
Frontend Developer
Kai Cilliers
Android Specialist