PrepayPower App
Client: PrepayPower
PrepayPower engaged with us to create an app that makes it easy for customers to top-up their meter without having to leave their houses or go online. Working alongside the technical team at PrepayPower we utilised prior web services APIs. This, coupled with extensive use of crash reporting and analytics, allowed us to monitor usage patterns closely and ensure high user satisfaction.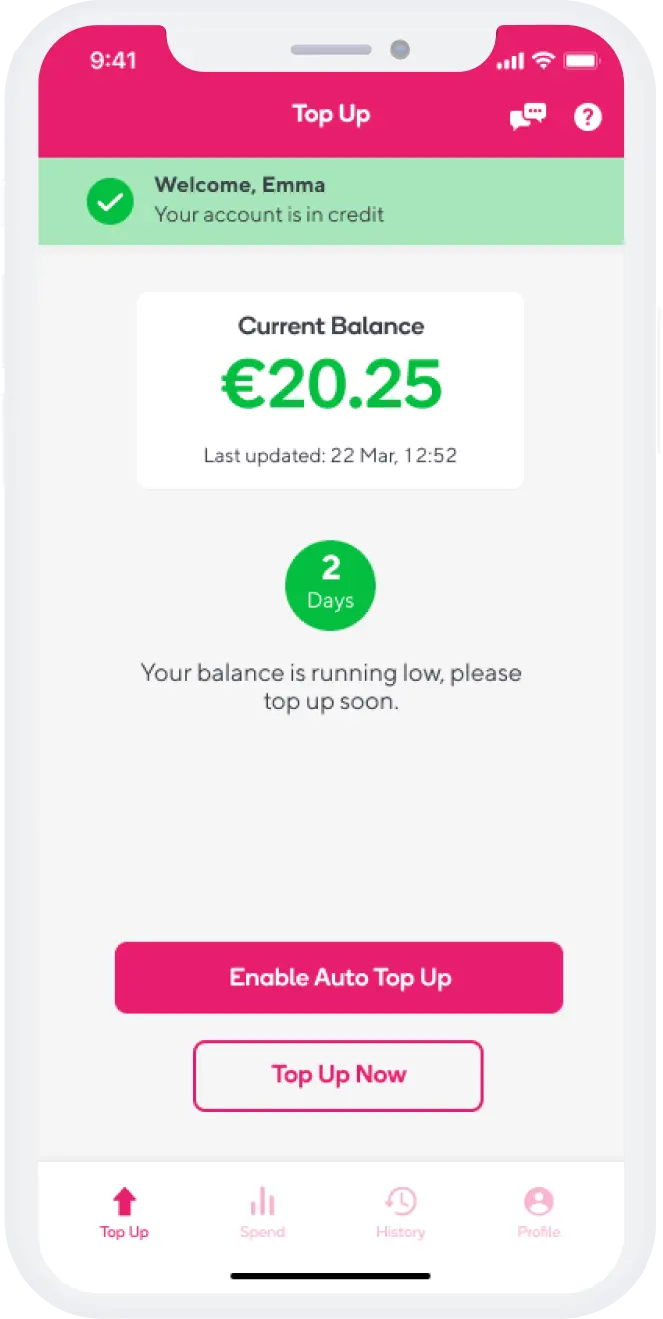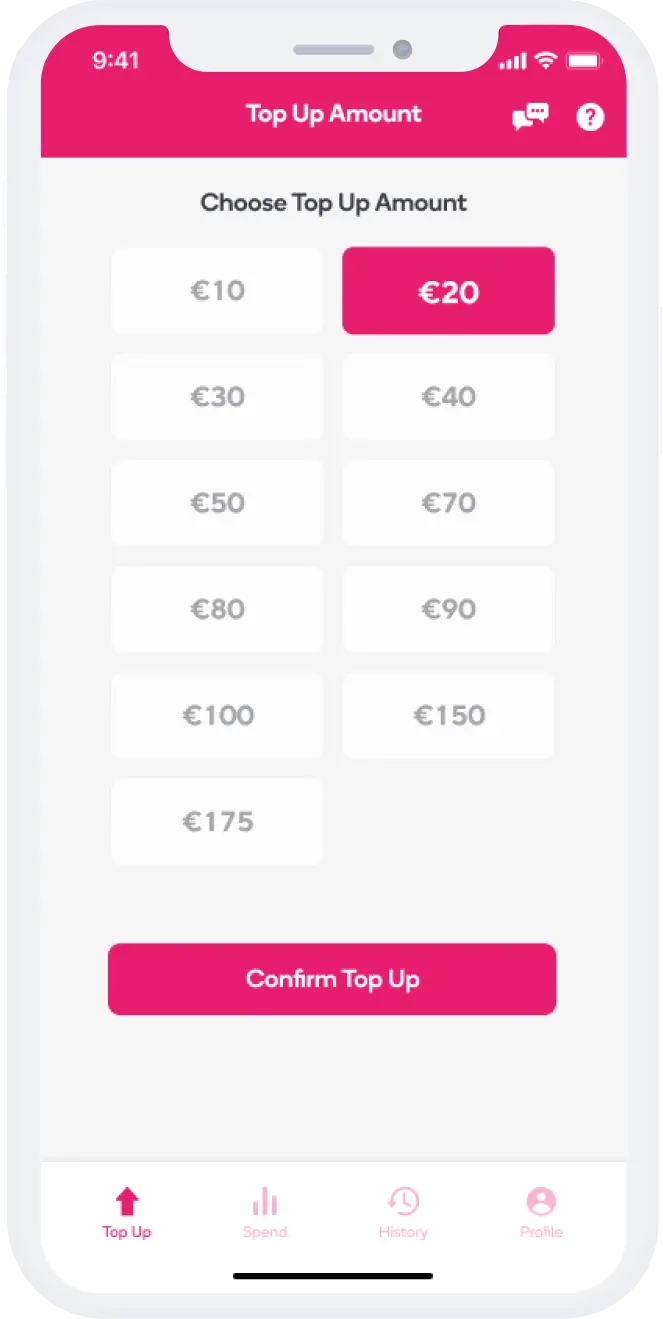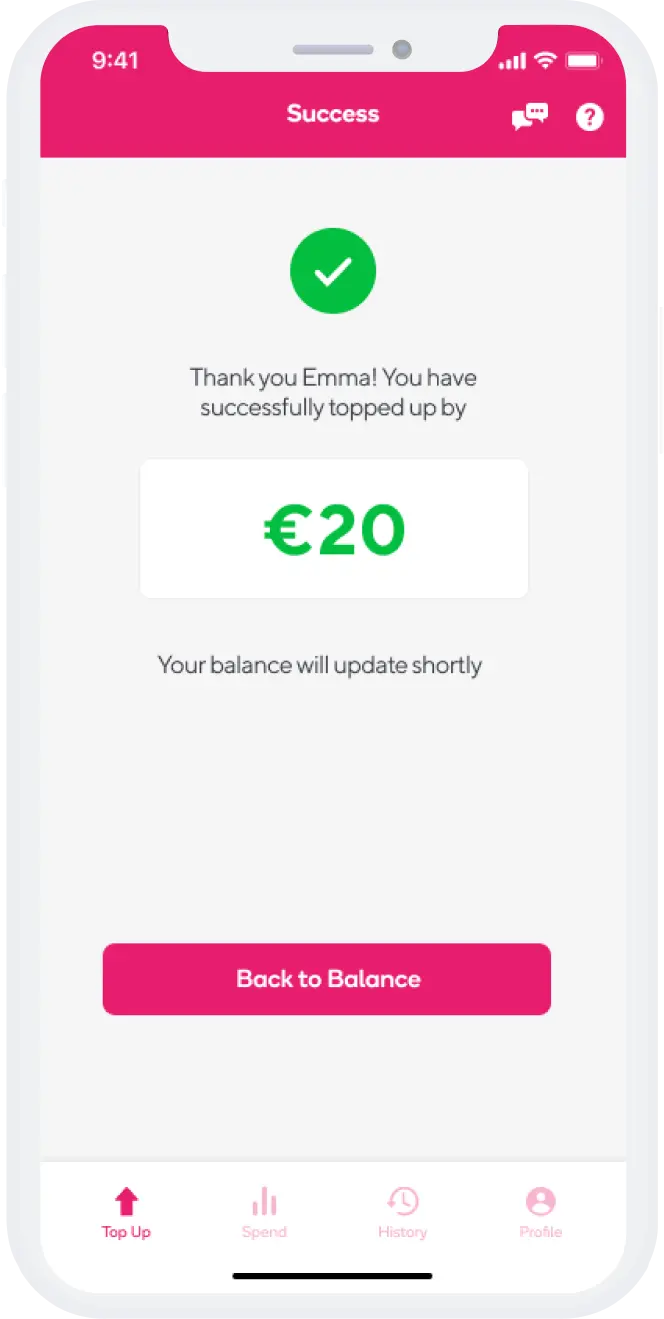 Parking Tag
Client: Payzone
Parking Tag is an iOS and Android app that makes it easy and convenient for users to pay for on-street parking. The app takes advantage of the location and mapping capabilities of mobile devices. The app's features expand to paying for off-street parking, finding accessible parking spots, fuel offers, and multi-day parking capabilities.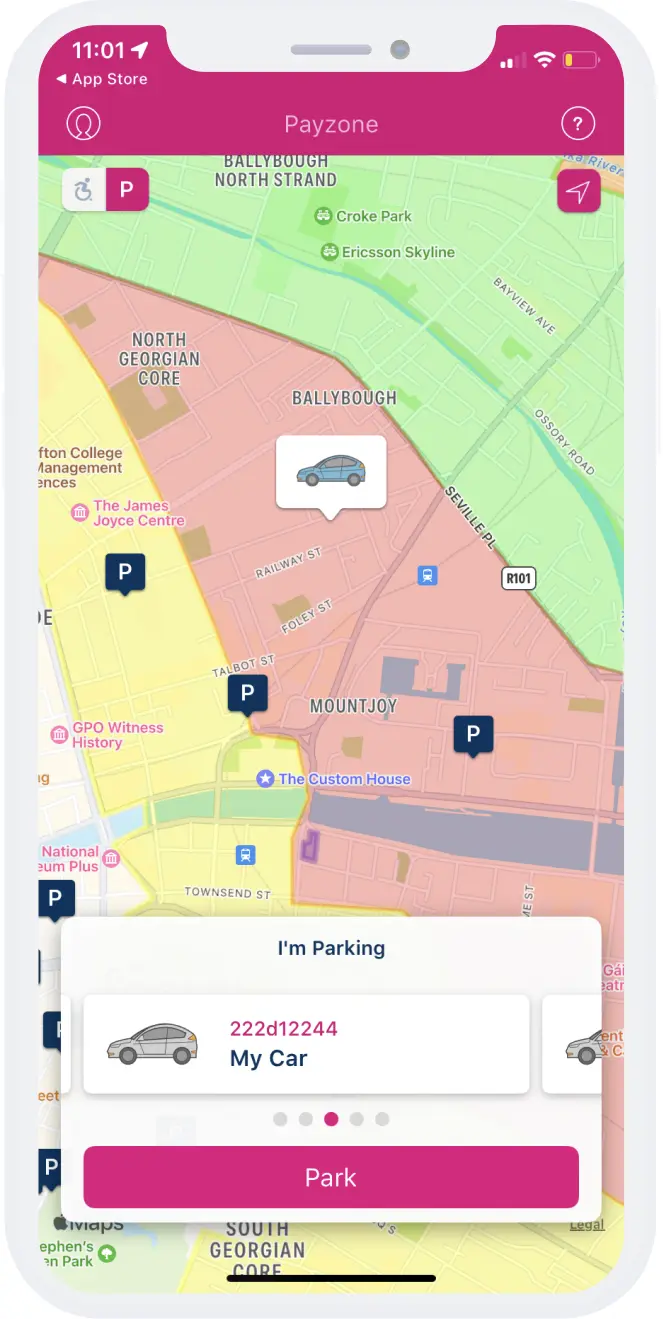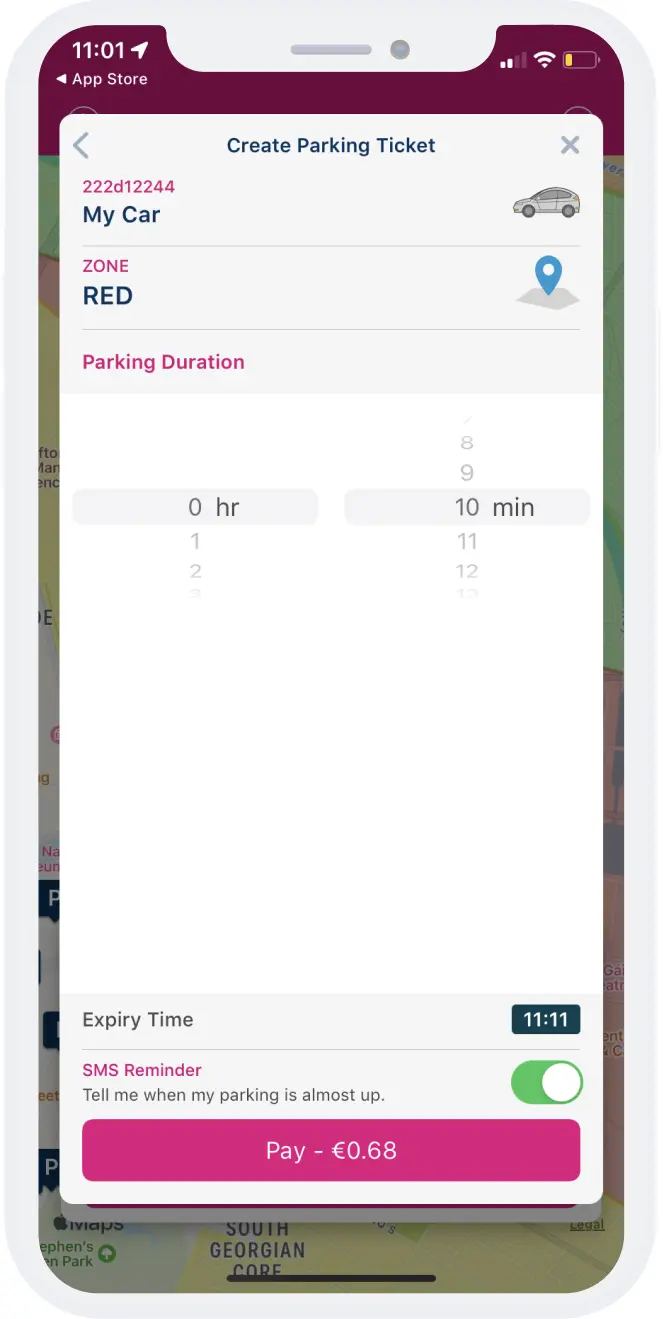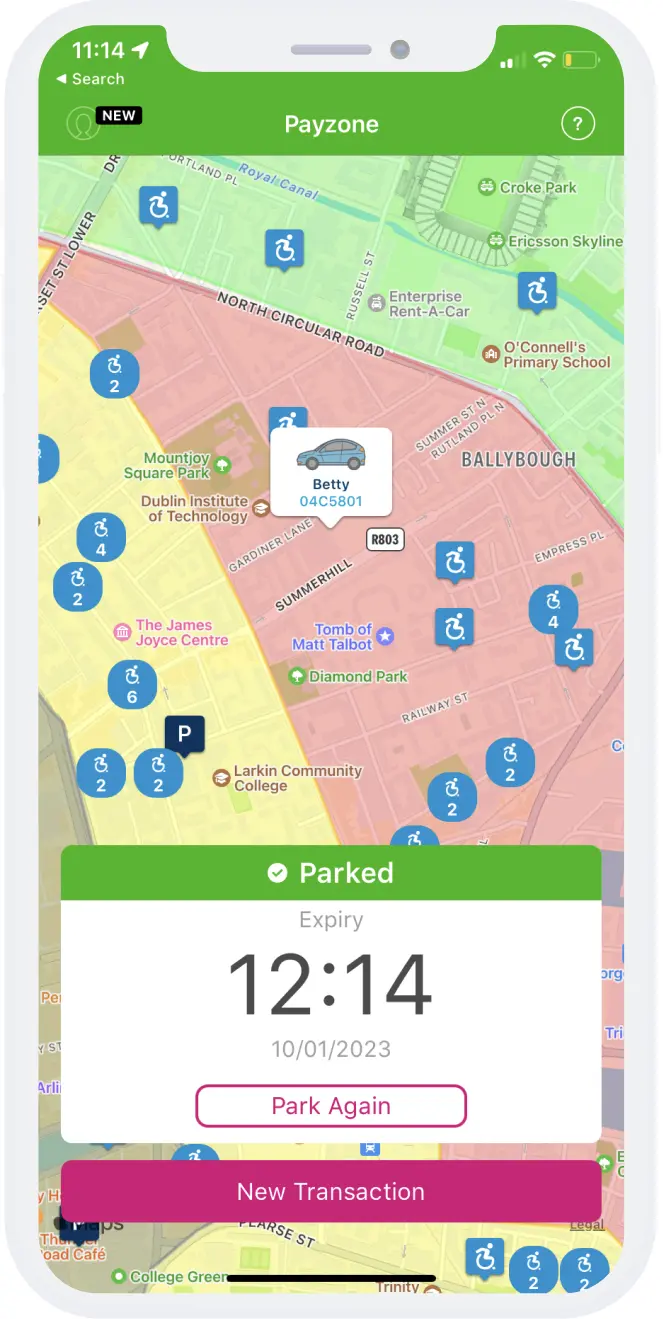 An Post
Client: An Post
The An Post app allows you to buy postage, track or return items, pay customs charges and much more. Purchase and use An Post Digital Stamps to send post anytime, from anywhere in Ireland.